Njen život je bio bez znakova pored puta.Sudbina ju je više puta dovodila do toga da se nađe nekoliko puta oči u oči sa smrću. Ali ona ipak nije odustala. Uzdigla se poput ptice feniks i rezervisala kartu za budućnost ma kakva bila. Ona je Amira Mujačić Franjić, pjevačica umjetničkog imena Mia Ar. Lijepa Tuzlanka u muzici pronalazi sebe, svoju oazu mira. Mia živi pjesmu, svaku notu i svaki njen stih i to mogu osjetiti svi oni koji su je čuli kako pjeva. Iako ima rane na duši,uvijek pjeva iskreno i s ljubavlju.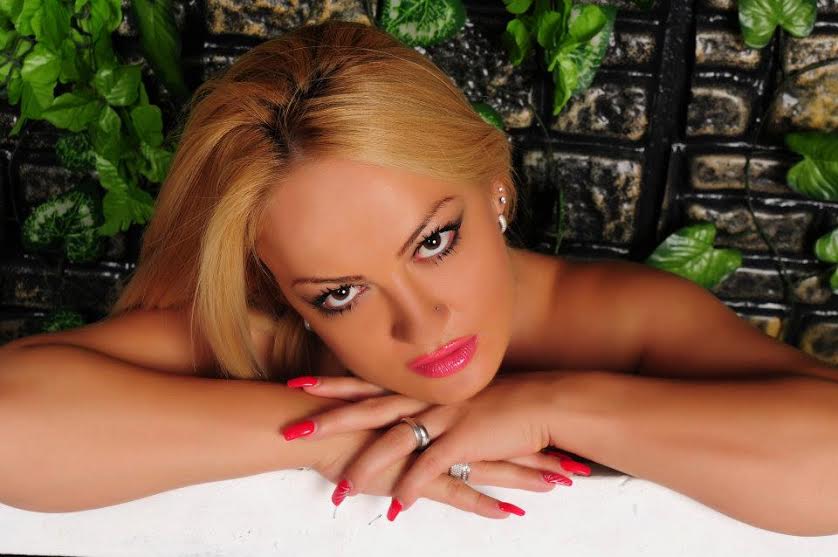 "Moj život je brodolom, ali nakon svake oluje dođe sunce. Mislila sam da nakon što sam se udala za ljubav svog života, mog voljenog Vedrana, da će sve biti dobro i da su problemi nestali. Međutim, mnogo stvari me satjeralo uz zid i ja sam morala da napravim muzičku pauzu i svoju karijeru zaustavim. Ne, nisam imala bračnih problema, naprotiv, moj muž je moja snaga i uz njegovu podršku sam uspjela da preživim porodične probleme i gubitak trudnoće. Mislila sam da ću umrijeti od tuge. Dugo sam se lomila sa sobom i pokušavala da se pokrenem, da svoje misli zaokupim nečim drugim. Došlo je vrijeme da krenem dalje i da radim ono što me ispunjava a to je da se vratim na muzičku scenu i ponovo zapjevam.Nekako se nadam da ću uz muziku zaboraviti sve loše stvari i krenuti naprijed. Nastavljam dalje sa pjesmom "Rezervisano" čiji pojedini stihovi pričaju moj život," izjavila je Mia Ar.
Žena feniks ili Mia Ar vraća se u velikom stilu na bh.muzičku scenu. Pjesma je snimljena u profesionalnom muzičkom studiju "Tempo".Jedno je sigurno pjesma "Rezervisano" obillježit će ovu godinu.
Download Pesme Ovde: 
http://ley.la/BX7CJ