Kako piše bosanski portal avaz.ba, pevačica Dona Ares preminula je danas u Bihaću u 41. godini života.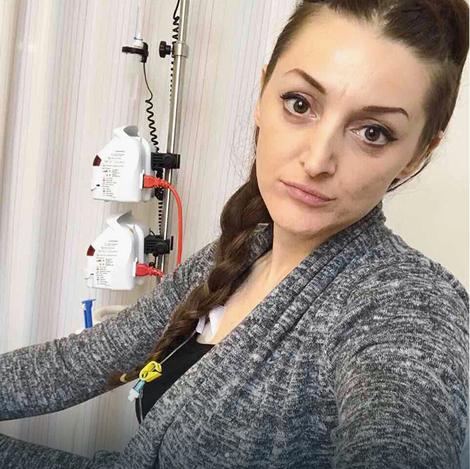 Azra Kolaković preminula je nakon nekoliko godina borbe sa teškom bolešću. Iako je nekoliko puta izlazila kao pobednica, bolest se stalno vraćala. Preminula je pre sat vremena, a to je potvrdila njena rodbina, a prenosi sajt avaz.ba.
 Dona Ares je rođena 1. januara 1977., u Bihaću. Muzikom je počela da se bavi kao mlada. Još kao devojčica nastupila je na dečijem festivalu, a od svoje 14. godine nastupa s rock grupom "Camino Verde" u lokalnim diskotekama kao pevačica. Sa šesnaest godina napisala je svoje prve tekstove i snimila prvu pesmu. Završila je muzičku školu, a studirala je engleski jezik i književnost.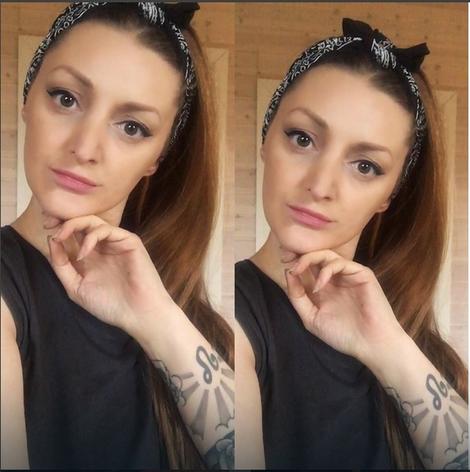 Godine 1997. prvi put javno nastupa pod imenom "Donna Ares" i to na izboru za pesmu Eurovizije na Dori. Iste godine ostvaruje veliki uspjeh sa svojom pesmom "Kazna", na festivalu "Bihać '97", koja je lansira visoko na sve top liste u BiH.
Izvor: Blic