Dijana Bliznac je nakon svoje pojave na BH muzičkoj sceni napravila pravu pometnju. Njen album "Ponosna Grešnica" je jedan od najslušanijih u protekloj godini dok je singl "Zreo Za Ludaru" oborio rekorde slušanosti kako u Bosni i Hercegovini tako i u regionu.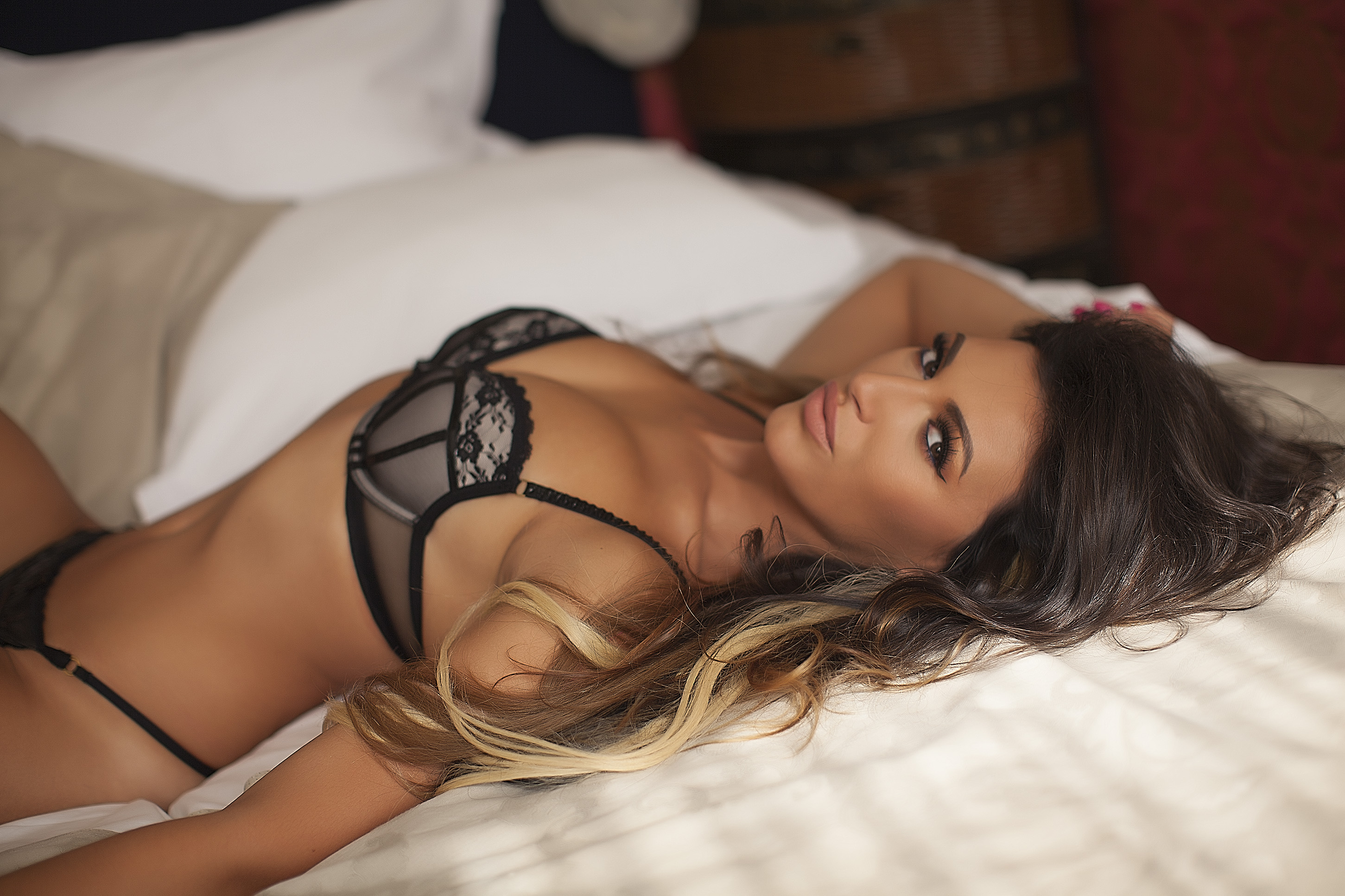 Mlada, šarmantna pjevačica je nižući uspjeh za uspjehom izazvala veliku pažnju. Kažu da se sve oprašta osim uspjeha, tako da se lijepa Dijana ni kriva ni dužna pronašla u neugodnoj situaciji. Naime pjesma "Zreo Za Ludaru" je nakon premijere ostvarila milionske preglede na YouTube-u, ali je spot nedavno ukinut.
"Ne znam koliko dugo nema spota, ali moji fanovi i prijatelji novinari su me informisali o tome. Još uvijek ne vjerujem da se to dešava. Bezuspješno sam više puta pokušavala pronaći tekst misleći da je trenutna greška, ali nažalost spot je ukinut na YouTube-u", kazala je Dijana.
Na pitanje šta misli ko stoji iza ovoga izjavila je:"Ne želim da vjerujem da je ovo neko namjerno uradio, ali očito da jeste. I sama se pitam kome to smetam i zašto?"
Nadamo se da će uskoro doći do razrješenja ove situacije te da ćemo ponovo imati priliku uživati u pjesmi i video spotu lijepe Dijane Bliznac "Zreo Za Ludaru".