Da su Ljubavnici najpopularniji bend mlađe generacije, to je već jasno svima. Ovi dečki koji ruše sve rekorde, ovaj su puta pokazali svoju nježniju stranu te svojim obožavateljicama, ali i obožavateljima, priredili pravu malu poslasticu za Valentinovo.
"Iznenadi me" novi je singl popularnih Ljubavnika koji već godinama, u mjesecu ljubavi, publiku časte ljubavnom pjesmom, a i ovaj je puta za tekst i glazbu bio zadužen Mario Regelja, dok je za aranžman bio zadužen Luka Kovačić.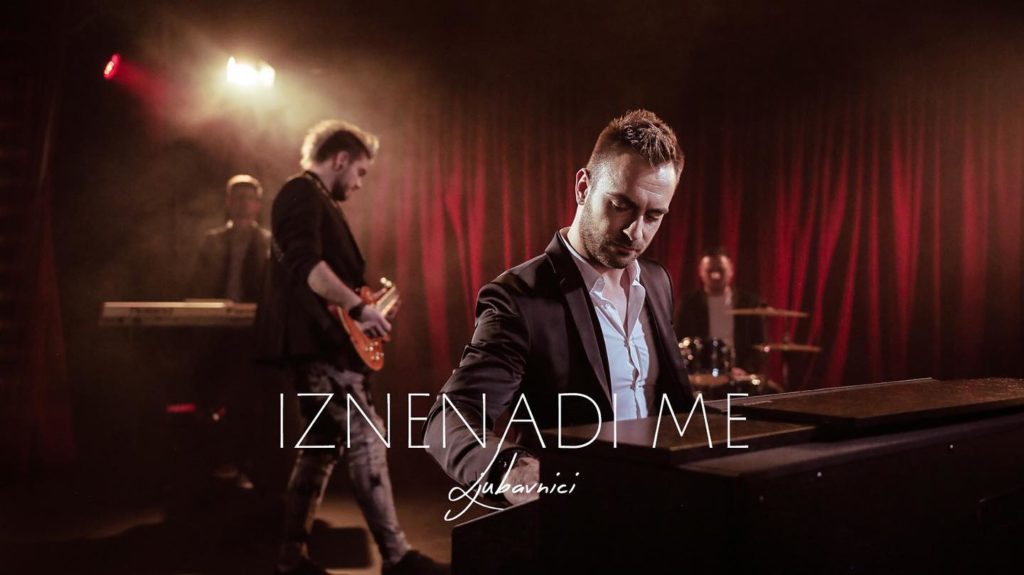 Dečki su za pjesmu snimili i atraktivan spot koji se, pod redateljskom palicom Matije Škalića, snimao u Cabare Rebuystarsu, a dobar scenarij upotpunili su Martina Ivanković i Gordan Vogleš, plesači poznati po sudjelovanju u showu Ples sa zvijezdama.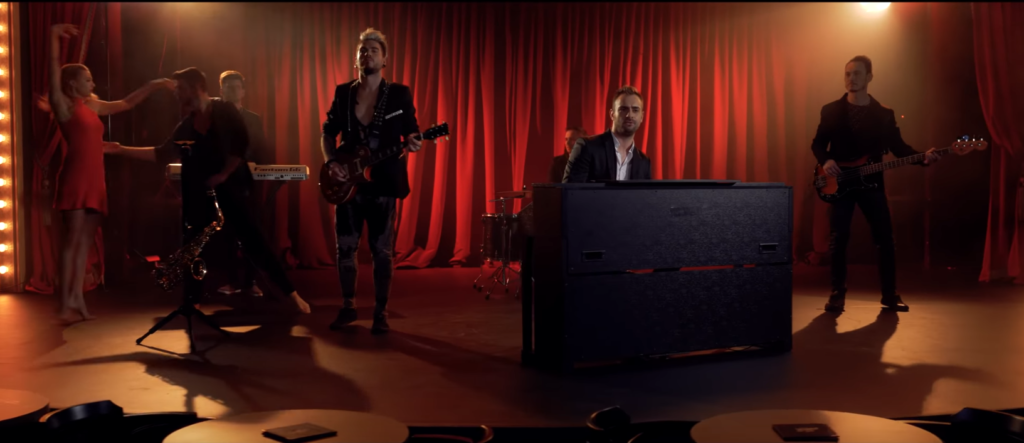 Koliko su dečki popularni te koliko se njihova nova pjesma željno iščekivala govori i to da su Ljubavnici bili nominirani i za nagradu MAC, imali su i tri nominacije za nagradu Cesaricu, a 2019. godina bila je apsolutno njihova kada je Youtube u pitanju. Dečki naravno i s ovom pjesmom očekuju velik uspjeh.
Preslusajte i uzivajte uz novi single "Iznenadi Me"